The vabali spa restaurant's lovingly arranged menu is an absolute culinary highlight. And best of all, it's not only delicious, it's healthy too!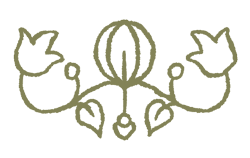 Restaurant hours
daily
9 am to 10 pm
Our menu includes Asian and Mediterranean delicacies as well as international classics. Our offer is shaped by fresh vegetables, fish, and tender meat as well as a diverse weekly menu.
A selection of drinks harmoniously tailored to the dishes on offer tastefully round out the assortment: Whether a fruity smoothie at sunset on the terrace, a delicious wine in the fireplace room or a homemade iced tea after a visit to the sauna- our restaurant offers you a wide selection and makes your vabali spa stay complete.
It's not just your body that will find a place of respite at vabali spa. Your taste buds will also be spoiled with culinary delights by our kitchen team. Healthy. Energizing. Delicious.
A journey through the Far East as well as a light and pure Mediterranean touch can be found on our menu, as well as domestic specialties and international classics. Crispy fresh vegetables, rosy-fragrant rice, sustainably raised meat and freshly caught fish round out the diversity of our offer. Let yourself be enchanted by our changing cuisine.
In addition to the culinary highlights from our kitchen, we serve a fine selection of national and international wines. Homemade fresh fruit smoothies, vegan drinks, mineral water and fresh draft beer complement our offer. In addition, you can enjoy freshly brewed specialties for our daily changing cake menu. The whole gastronomy team wishes you a memorable stay at vabali spa, at sunset on the terrace, a cozy gathering in the fireplace room or relaxing with a view of our spa pool.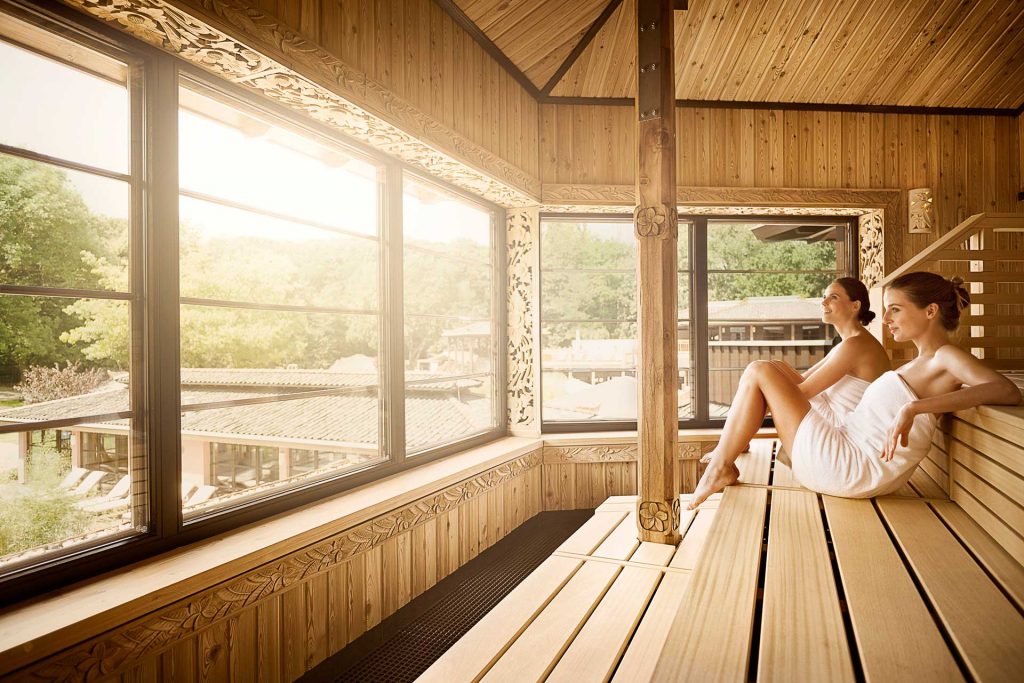 Dear guests, experience has shown that we expect an increased number of visitors in the winter months, especially on weekends, …
Vouchers All vouchers have been extended by one (1) year due to the current situation. Reservations Avoid long waits by …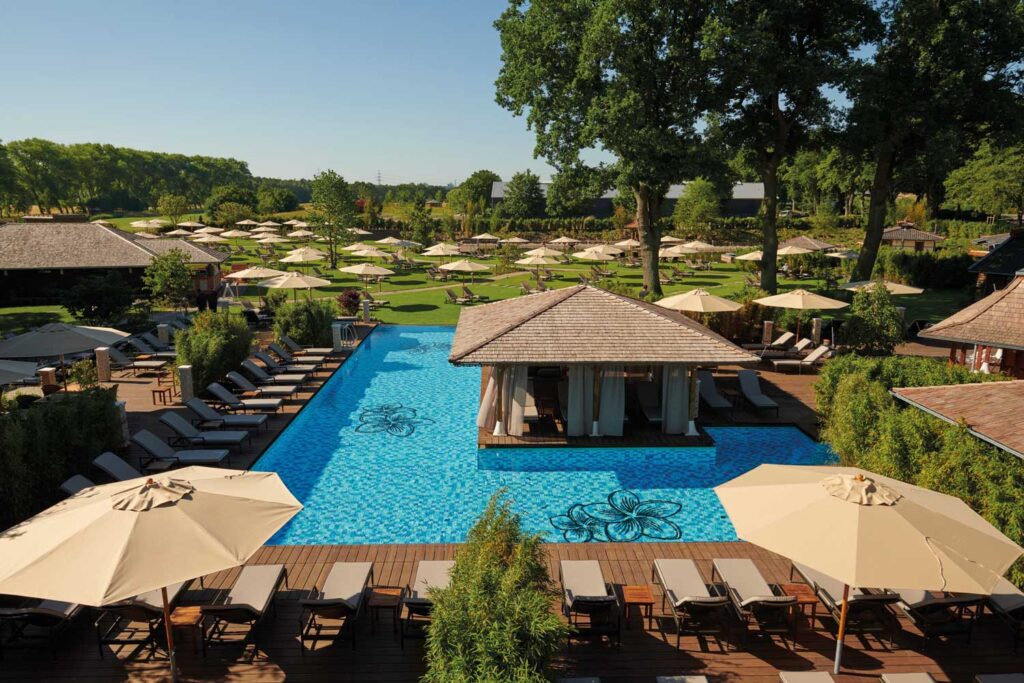 Escape to Bali without boarding a plane: vabali is opening its newest location in Glinde, just outside Hamburg, on 26 …