vabali spa. Arrive. Feel Good. Be Yourself. At vabali spa Berlin you'll experience your quick getaway to Bali. For a few brief moments, forget about the everyday hustle and bustle and let yourself be pampered in our oasis of well-being with exclusive massages and wellness treatments.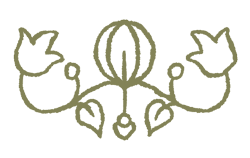 Massage hours
daily
10 am to 10 pm
In the light-flooded single and double treatment areas – some even with a view into the untouched nature – peace and relaxation in a modern ambience await you. A range of partial and whole body massages give the gift of deep well-being. Enjoy our massage treatments also as a partner massage, where you can relax together in one room. Special relaxation rituals in one of our DaySpa Suites pamper body and soul. Equipped with a duo bathtub, cozy sofa corner and a private terrace, you will experience precious moments with your companion.
Our massage treatments are only available in combination with an entrance fee. The entrance fee is not included in the massage price. The time of the treatment will of course be credited to you for your stay in the complex. In order to prepare yourself for the upcoming treatment and to be able to enjoy the spa experience with a fresh tea, we recommend that you check in 60 minutes before the start of the treatment and arrive at the massage area on time. To ensure that you can enjoy massage at vabali spa, we ask you to book an appointment in advance. You can reach us via phone at +49 30 911 486 170, via mail, or simply book your appointment online.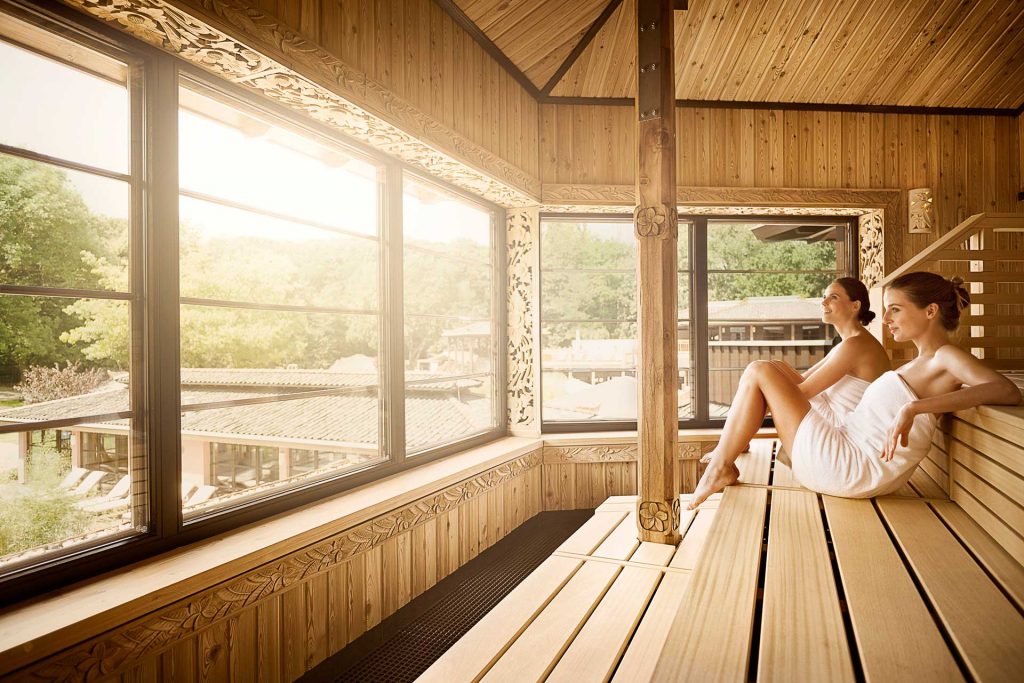 Dear guests, experience has shown that we expect an increased number of visitors in the winter months, especially on weekends, …
Vouchers All vouchers have been extended by one (1) year due to the current situation. Reservations Avoid long waits by …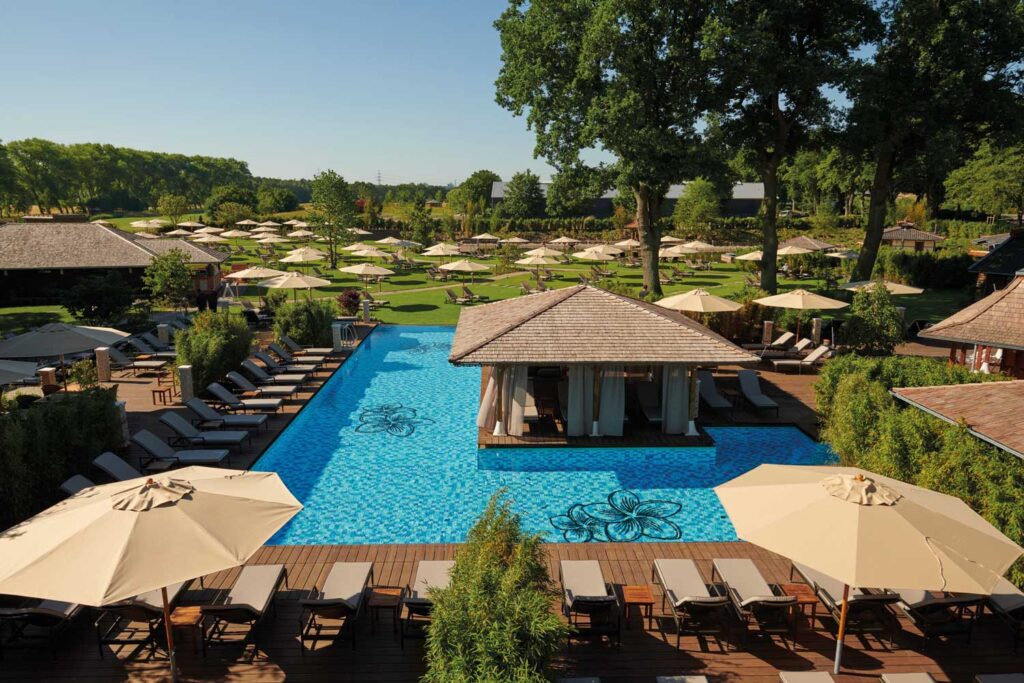 Escape to Bali without boarding a plane: vabali is opening its newest location in Glinde, just outside Hamburg, on 26 …