vabali spa takes you away from everyday life and lets you immerse yourself in a wonderful day of relaxation. The Far Eastern ambience lets you completely forget the hustle and bustle of the city. Here you can treat yourself to the peace and relaxation that is denied you in normal everyday life.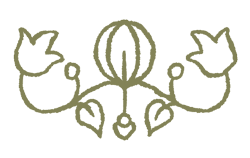 Sauna hours
9 am to midnight
daily
The spacious sauna area of vabali spa Berlin extends over two floors and the outdoor area. Guests are offered a total of 10 extraordinary and relaxing saunas: Panorama sauna, bio lounge sauna, garden sauna, meditation sauna, several large infusion saunas, two steam baths and a laconium. The abundance of infusion ceremonies ranges from classic salt, honey and fruit infusions to revitalising meditation and herbal treatments.
The centre of the textile-free sauna area is the 1.35 m deep and 50 m² pool in the indoor area. The tiles used make the 30 degree warm water shine in a rich turquoise colour, warm tones, wood, columns, Buddha figures and the Frangipani blossom determine the picture.
Guests find relaxation and pleasant warmth in the large infusion saunas, in one of the numerous relaxation rooms, some of which are equipped with water beds and each designed in its own colourful focus, as well as in one of the two fireplace rooms. In addition to the generously designed indoor area, vabali spa also offers a unique setting in summer with various sun terraces. The focal point of the outdoor area is the swimming pool, around which the small sauna village is grouped.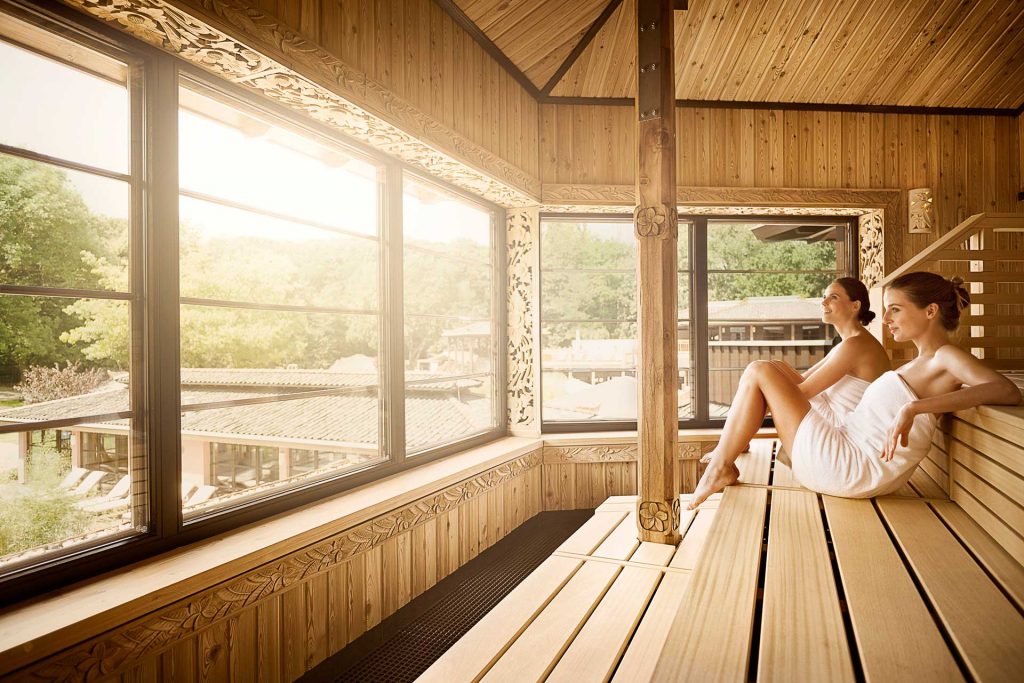 Dear guests, experience has shown that we expect an increased number of visitors in the winter months, especially on weekends, …
Vouchers All vouchers have been extended by one (1) year due to the current situation. Reservations Avoid long waits by …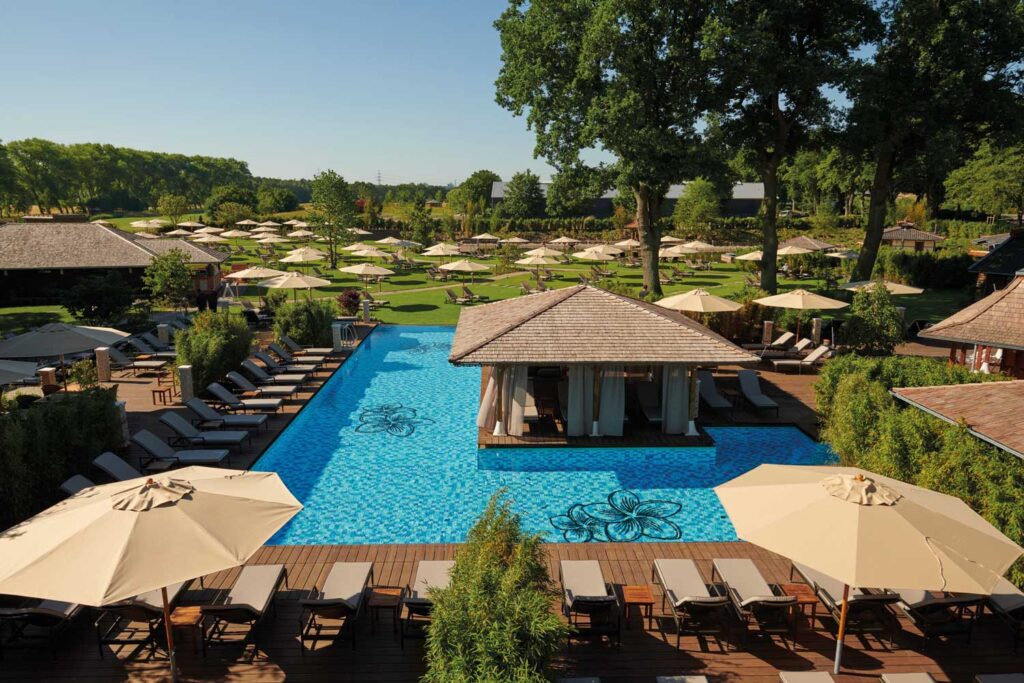 Escape to Bali without boarding a plane: vabali is opening its newest location in Glinde, just outside Hamburg, on 26 …